A 1-year-old girl and a 10-year-old boy were among four people wounded in a weekend shooting in Sacramento, California, authorities said Sunday.
Officers responded around 10 p.m. Saturday following reports of gunfire near an intersection northeast of downtown, according to the Sacramento Police Department.
Officers found the baby girl and young boy each with non-life-threatening gunshot wounds, police said.
CALIFORNIA CHURCH SHOOTING SUSPECT WAS MOTIVATED BY 'HATRED OF THE TAIWANESE PEOPLE,' AUTHORITIES SAY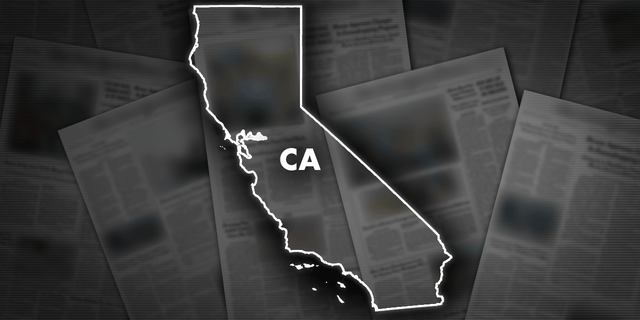 CLICK HERE FOR THE FOX NEWS APP
Investigators later learned that two adults were also admitted to a hospital with non-life-threatening gunshot wounds, the Sacramento Bee reported.
Police have not released any further information about the victims or possible suspects. The shooting remained under investigation Sunday.