There were social media reports of a loud boom across the Florida Panhandle late Tuesday night at around the same time a SpaceX Dragon capsule splashed down in the Gulf of Mexico. 
"We heard the boom here in Pensacola about 25 min ago!" a Twitter user, wrote in response to a tweet from the company that had a stream of the splashdown, which occurred at 11:04 p.m. ET. 
Other Twitter users from Pensacola reported hearing it at the same time, with one saying dogs started barking and another reporting they believed a tree branch had fallen on their roof.
Some residents even called 911 regarding an explosion, according to WKRG.
WILLIAM SHATNER REVEALS WHY HE WON'T RETURN TO SPACE: IT WOULD BE LIKE 'REVISITING A LOVER AFFAIR'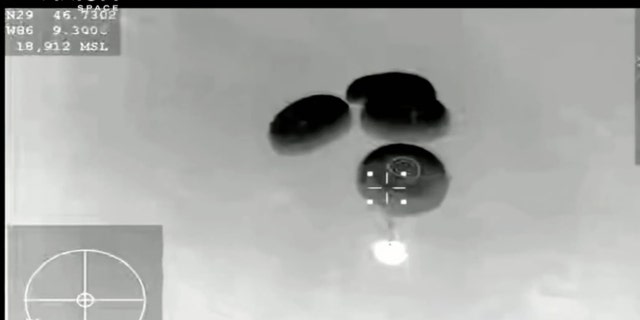 "If you heard a loud sound around 10 p.m. and thought something hit your house, that was actually a sonic boom from SpaceX Dragon re-entering the atmosphere and making a splash down in the Gulf of Mexico near Panama City Beach," Santa Rosa County Emergency Management clarified in a Facebook post. 
The private flight – which carried two Saudi astronauts and two other passengers – returned to Earth following a 10-day trip to the International Space Station.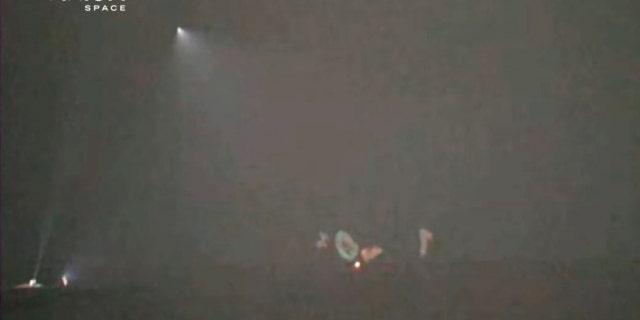 The capsule parachuted into the Gulf of Mexico 12 hours after undocking from the orbiting lab.
The Axiom Space Ax-2 astronauts included retired NASA astronaut Peggy Whitson, Tennessee businessman John Shoffner, stem cell researcher Rayyanah Barnawi and fighter pilot Ali al-Qarner. Whitson now works for Axiom Space, which chartered the flight.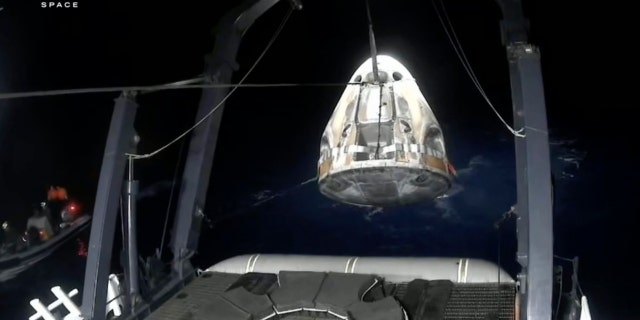 CHINA LAUNCHES NEW CREW FOR ORBITING SPACE STATION, LOOKING TO PUT ASTRONAUTS ON MOON BY END OF DECADE
The Saudi government picked up the multimillion-dollar check for its two astronauts. 
Barnawai became the first Saudi woman in space.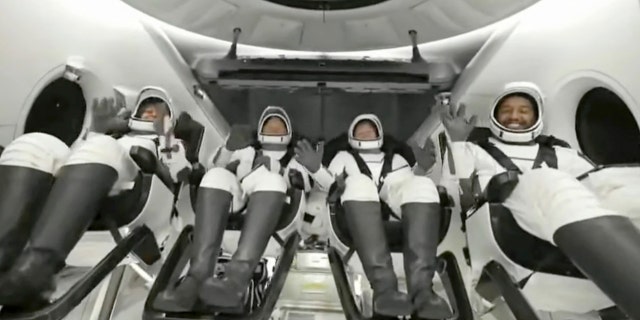 "Every story comes to an end and this is only the beginning of a new era for our country and our region," she said Monday.
Shoffner paid his own way to the orbiting laboratory. 
Dragon and the Ax-2 crew were launched on a Falcon 9 rocket to the space station on Sunday, May 21, from NASA's Kennedy Space Center in Florida. 
CLICK HERE TO GET THE FOX NEWS APP 
It was Axiom Space's second private astronaut mission to the International Space Station.
The company plans to send up more clients by the end of the year.
The Associated Press contributed to this report.