A federal appeals court in a rare move overturned the death sentence of a man who was convicted of robbing and killing two people in Fresno in 1988, saying prosecutors knowingly presented false testimony from a key witness.
The Ninth U.S. Circuit Court of Appeals in its Wednesday ruling upheld Colin Dickey's robbery conviction and said prosecutors could decide whether to retry him for murder. Dickey remains in prison.
"This is an exceptional case in which the prosecutor deliberately elicited, and then failed to correct, false and misleading testimony from the State's star witness," the court said in a ruling overturning Dickey's 1991 death sentence.
The Fresno County prosecutor elicited the testimony from key witness Gene Buchanan, who told the jury he had not met with prosecutors or accepted any benefits from them. In fact, the court said, they had met a dozen times during the investigation, and the district attorney's office had dismissed drug charges against him and helped him collect a $5,000 reward for implicating Dickey, one of his roommates.
CALIFORNIA NURSE'S COSTA RICA 'TRIP OF LIFETIME' NEARLY TURNS DEADLY WHEN FALLING BRANCH CAUSES SPINE INJURY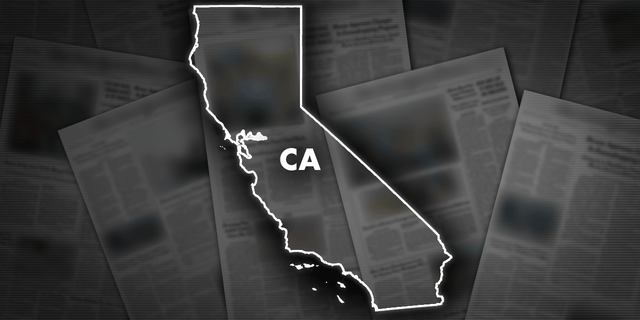 CLICK HERE TO GET THE FOX NEWS APP
Dickey was convicted in the murders of two neighbors, Marie Caton, 76, and Louis Freiri, 67, who were beaten and stabbed to death in November 1988 at Caton's home in Fresno, where Freiri was a boarder, the San Francisco Chronicle reported.
Both Dickey and Buchanan lived with Caton's grandson, Richard Cullumber, who according to witnesses was a drug user who frequently requested money from Caton. Five days after the attack, the court said, Cullumber fled police in a car, said he had "killed a woman," was cornered after a high-speed chase and shot himself to death.
According to another roommate, Dickey said he had gone to Caton's house with Cullumber to help him get the money but had nothing to do with the killings. But Buchanan testified that Dickey told him he was at the scene of the attacks, saw Freiri lying with his head slumped down, and decided that "if you kill one you might as well kill them both."
Buchanan's testimony "was the centerpiece of the state's case" and without his dubious statements, "the state's case against Dickey was weak" and lacked any direct evidence of intent to kill, Judge Morgan Christen said in the 3-0 ruling.