The family of a man who drowned in Tempe Town Lake a year ago filed a wrongful death lawsuit against the city Wednesday, noting that its police department doesn't have a policy requiring officers to go into the water to save someone.
The civil suit said 34-year-old Sean Bickings pleaded for help while in the water after he jumped into the lake during an encounter with law enforcement on May 28, 2022.
Body camera footage released later showed three Tempe police officers watching from the shore less than 50 yards away from Bickings.
TEMPE, ARIZONA DROWNING: POLICE OFFICER TOLD VICTIM 'I'M NOT JUMPING IN AFTER YOU,' REPORT SAYS
According to a transcript of the footage, one of the officers told Bickings: "I'm not jumping in after you."
It took about six hours for public safety officials to recover Bickings' body.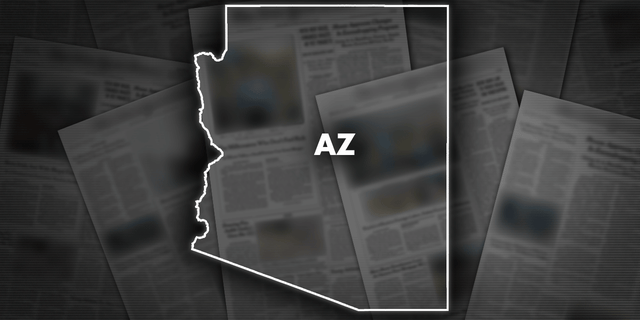 The suit accuses Tempe of negligently not training employees to better respond to water rescues at the man-made lake and of not having proper security and safety measures to prevent or respond to drownings.
"The City of Tempe and Tempe law enforcement promised new safety measurements following Sean's tragic death and a year later we have yet to see these actions implemented," said Benjamin Taylor, a lawyer for Bickings' family. "We hope this lawsuit will encourage the City of Tempe to take the necessary steps to ensure no one else carelessly loses their life by drowning in Tempe Town Lake."
The lawsuit doesn't list a specific amount of money the family is asking for, but states that Bickings' mother be "fully and fairly compensated."
Tempe spokeswoman Nikki Ripley said "the city does not discuss active litigation."
However, Tempe is expected to vote soon on $1.8 million funding for a Park Ranger program. If approved, the rangers would be responsible for proactive patrols in city parks including the town lake which opened to the public in November 1999.