A sword-wielding attacker in California chopped off a man's hand Sunday, police said. 
The attack happened near a home in Riverside, 55 miles east of Los Angeles. Authorities received a call around 10:30 p.m. about a severed hand found on a sidewalk. 
A short time later, they were notified about a man at a hospital who said his hand was cut off during a sword attack. The victim is a man in his 60s who underwent surgery and was expected to survive. 
GRANDMOTHER, 76, KILLED BY SCHOOL BUS WHILE WALKING THROUGH LOS ANGELES COUNTY INTERSECTION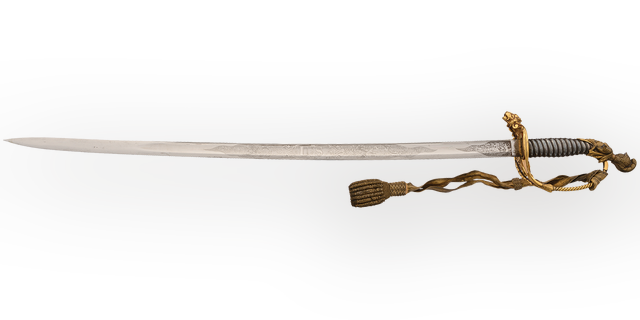 CALIFORNIA AUTHORITIES BUST SIKH GANG SUSPECTS IN YEARS-LONG STREET WAR THAT STARTED WITH SWORD ATTACK
The victim and suspect are homeless and knew each other, police said. 
"This assault may have stemmed from a recent and ongoing dispute both have been having with each other," a Riverside police spokesperson told Fox News Digital. 
CLICK HERE TO GET THE FOX NEWS APP
Authorities said the incident is still under investigation.