The Mississippi Band of Choctaw Indians is expanding a casino in southeast Mississippi.
The Hattiesburg American reports the band will expand its Bok Homa Casino, which opened 12 years ago just northeast of Laurel.
The expansion will include a 60-seat restaurant and a larger sports betting area, tribal officials said at a news conference. That, in turn, will allow for more slot machines and more office space.
Director of Resort Operations Michelle York said the tribe hopes to complete construction by December.
REHABILITATED BALD EAGLE RELEASED IN MISSISSIPPI AFTER GETTING STRUCK BY CAR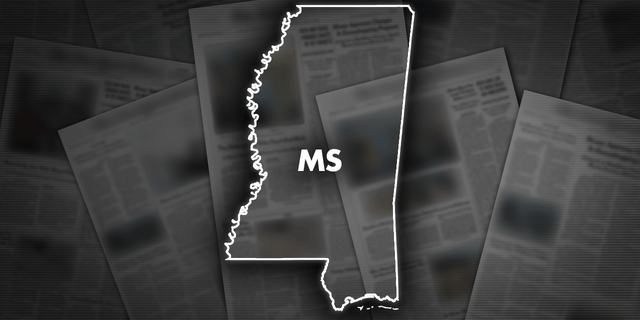 CLICK HERE TO GET THE FOX NEWS APP
The new restaurant will be called Red Creek, which is the English translation of Bok Homa.
The tribe also operates the twin Silver Star and Golden Moon casinos at Pearl River in Neshoba County. Unlike those two, Bok Homa does not have an onsite hotel.
The casino has about 700 slot machines and eight table games.
York said the casino hosts 1,000 to 3,000 customers a day.