Officials in a northern Detroit suburb have decided to shut down an annual festival a day early after fights broke out and reports of guns in the crowd sent patrons fleeing.
The annual Berkley Days festival began on Thursday and was slated to run through Sunday. The Detroit News reported that several fights broke out at the festival around 7 p.m. Saturday.
The Berkley Department of Public Safety said in a statement that shortly after officers responded to the fights reports of people with guns in the crowd sent patrons running in different directions. Officials decided to cancel the festival for the remainder of Saturday evening as well as cancel Sunday's events.
MICHIGAN TEEN USES SLINGSHOT TO SAVE YOUNGER SISTER FROM ABDUCTION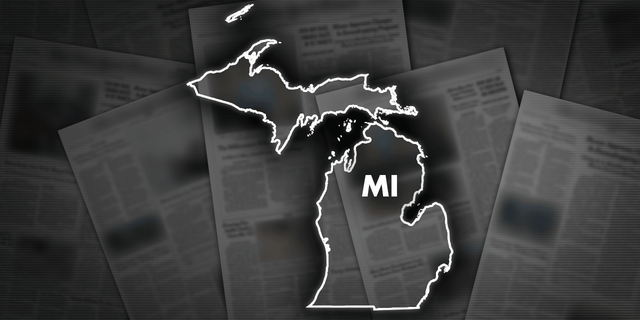 CLICK HERE TO GET THE FOX NEWS APP
Officers found several toy guns on the festival grounds but no actual firearms, the department said in its statement.