Missing dad Colby Richards' family says they are working to piece together a timeline of the day before he disappeared from his Spring, Texas, home exactly one week ago Friday.
Richards woke up around 5 a.m. on May 26, and later that morning, when his wife woke up, she noticed their backyard gate was open and Richards was nowhere in sight.
"As I mentioned last night in the interview, over 7 days have passed since Colby disappeared. A centralized search check-in makes less sense now, so we have decided to adjust our approach," Richards' cousin, Allison Fox, wrote Friday on a Facebook page titled, "Help Us Find Colby Richards," adding that her family is "still searching but hope to cast a wider net since so much of the area close to Colby's last known location has been thoroughly searched."
The Montgomery County Sheriff's Office (MCSO) deployed search teams to a pedestrian trail near the Richards' home after his wife reported him missing last week and "found a water bottle of his near the trailhead in the wooded area with trails and stuff behind where they live," Fox previously told Fox News Digital.
MISSING TEXAS DAD'S COWORKERS DESCRIBE FINAL DAYS BEFORE DISAPPEARANCE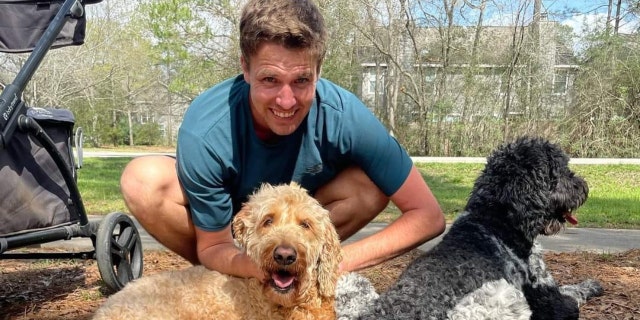 That is the only evidence of Richards' whereabouts that authorities have discovered since he left home the morning of May 26 without his phone, wallet or keys, according to Fox.
TEXAS DAD VANISHES AFTER WIFE MAKES ODD DISCOVERY IN BACKYARD
Richards' family has been organizing volunteer searches since the MCSO suspended its search in the Woodlands area after several days.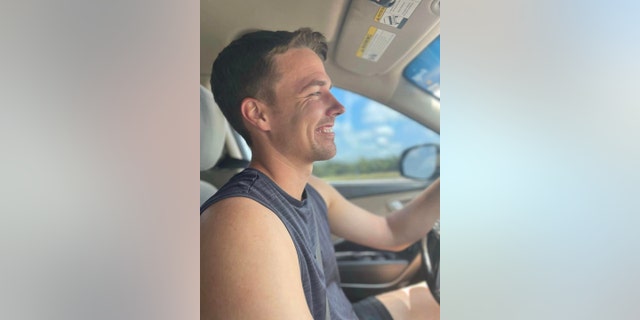 MCSO spokesperson Scott Spencer told Fox News Digital in a Thursday statement that its investigation is ongoing, and the sheriff's office "is not currently searching areas where there is no credible information that would suggest Mr. Richards is in that area, including all areas previously searched by our agency and Montgomery County Search and Rescue."
"Our detectives are in the field currently and are following up on leads and information as it is received," Spencer said.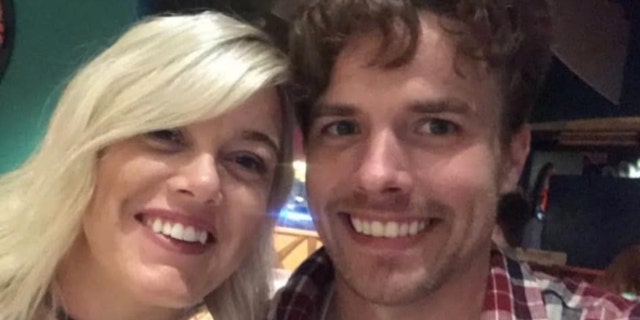 Volunteer searchers have been using the CalTopo app to track the areas they cover to look for any signs of Richards.
Additionally, Fox said Richards' family is "piecing together a timeline of his day Thursday to share in hopes that it might provide additional insight into what happened."
Richards had just started a new job as an electric distribution design technician at an engineering firm two months prior to his disappearance, according to his LinkedIn page.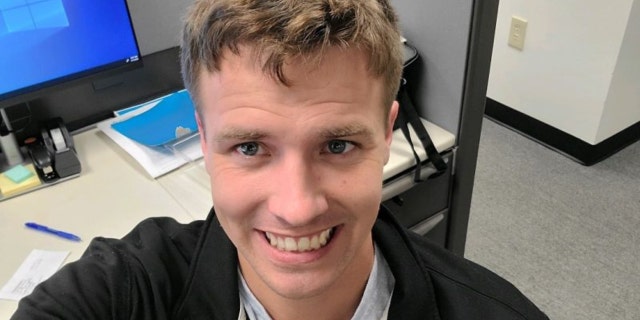 His coworkers told family that he had appeared to be zoning out at his computer the Thursday before he went missing, Fox said. She shared the information with authorities, who have spoken with those who worked with Richards.
The family has created a GoFundMe page titled "Help us find Colby Richards" to raise funds for the volunteer search.
He was last seen wearing a T-shirt, black shorts and gray Under Armour sneakers. His family noted that he may have facial hair after a week since his disappearance.