Deputies in Florida arrested a man accused of sexually assaulting a woman over 20 years ago.
The Okaloosa County Sheriff's Office said that 60-year-old Charles Craig Sr. sexually assaulted the woman in the early morning hours of March 11, 1999.
The victim said that she was leaving El Villa's Lounge in Mary Esther, Florida, on that date and a man who identified himself as "Ron" offered her a ride, officials said. Craig allegedly drove the woman to an area near Sunset Lane in Poquito Bayou and "grabbed her by the throat, and threatened to break her neck if she didn't comply to his demands."
After the alleged sexual battery, Craig is accused of releasing her at an intersection. A passerby took her to the Niceville Police Department where a sexual assault kit and other evidence were taken.
FLORIDA MAN SERVING A 400-YEAR SENTENCE WALKS FREE AFTER 'FLAWED' TRIAL TESTIMONY DISCREDITED: REPORT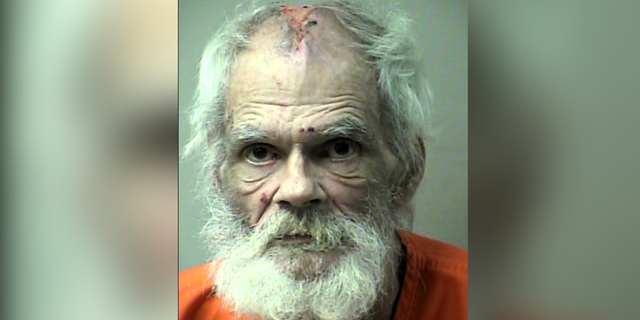 It wasn't until February 2020 when the Florida Department of Law Enforcement processed evidence that acquired a DNA profile matching Craig, deputies said.
Craig was living under an alias, Ronald Grisby, and officials say that he lived in Destin, Florida, in 1999.
ONE KILLED IN FLORIDA SURF SHOP SHOOTING, MANHUNT UNDERWAY FOR PERSONS OF INTEREST
The man was found in Florida and signed a waiver of extradition to Florida in February after he was found in California.
CLICK HERE TO GET THE FOX NEWS APP
"I'm so proud of the determination and ongoing efforts to seek justice demonstrated by our deputies," Sheriff Eric Aden said. "It's rewarding when cold cases heat up again, leading to an arrest that's been a long time in the making."