The operator of a Georgia chemical plant where a raging fire erupted in April is reimbursing fire departments for damaged equipment and overtime pay accrued battling the blaze.
Glynn County commissioners on Thursday accepted a check for around $37,000 from Pinova, which produces turpine resins used in glues and other adhesives in the port city of Brunswick.
Fire broke out at the plant April 15, sending plumes of thick smoke into the sky and prompting officials to issue a shelter-in-place order for people living within a mile of the blaze.
The money will be used to replace protective gear worn by firefighters and a large-capacity hose, all ruined battling the Pinova fire, Glynn County Fire Chief Vincent DiCristofalo told The Brunswick News.
"They have taken care of any equipment that was damaged," DiCristofalo said. "They're doing that for all the departments that sustained damages."
GEORGIA TECH ADMINISTRATOR MIKE SHANNON SELECTED AS PRESIDENT OF UNIVERSITY OF NORTH GEORGIA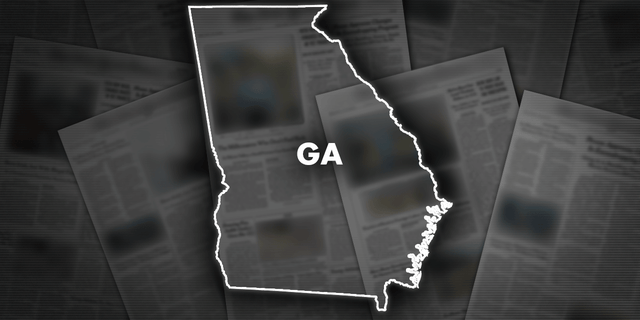 CLICK HERE TO GET THE FOX NEWS APP
More than a dozen fire departments and emergency agencies responded during the fire. Total costs haven't been determined yet.
The Brunswick Fire Department had personnel monitoring the plant site for several weeks after putting out the fire. Brunswick Fire Chief Tim White said his department is still tallying the overtime bill, which Pinova has agreed to pay.
"The city and fire officials showed up when we needed them most and all parties worked together to contain the fire," said Ron Kurtz, Pinova's senior director of operations. "We have been working through the costs together and intend to reimburse the county and city for materials and equipment used."
Investigators are still working to determine the cause of the fire. The plant, which employs about 230 workers, remains shut down as its staff examines equipment and reviews procedures as part of the fire investigation, White said.