Jessica Beihl, the forensic science teacher at Spring Mills High School, created a unique project for her students.
In an old flower bed behind the school, she set up what she called a "body farm," where students can watch deceased pigs go through different stages of decomposition.
Beihl started with just a few classes, but after teaching for seven years, she now has around 180 students and seven different classes. With her class growth and the continued interest in forensics, Beihl is always trying to find new ways to get her students engaged in the classroom.
HERO MICHIGAN 7TH GRADER SAVES SCHOOL BUS AFTER DRIVER PASSES OUT
In the past, as she taught her students about the stages of death, she would use a piece of pork to show them how bodies decompose. This year, she saw that she could get special kits with pigs to teach students about the stages of death.
"I thought it was cool," Beihl said. "It was something different and is something they will remember."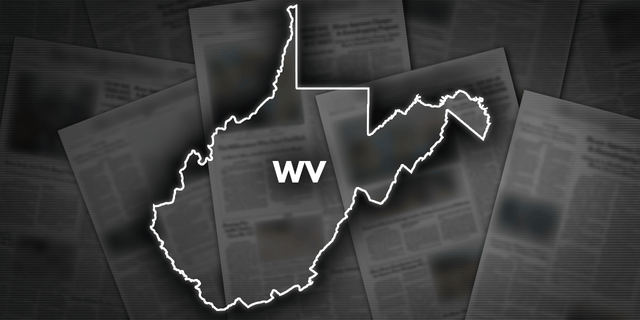 There are five pigs, each in different conditions. One is kept mostly uncovered, another is wrapped in plastic, another is lightly buried, one is submerged in water and the last is in a box. Students who choose to participate in the project get to look at how insects decompose the body and how real forensic scientists determine how long a body has been dead.
"I enjoy seeing the unknown and the mystery behind it all — being able to see the evidence and piece everything together to find out what happened and when," Beihl said. "I also love seeing it peak the students' curiosity."
DEVIN WILLOCK SR FILES $40M LAWSUIT AGAINST UNIVERSITY; EX-GEORGIA TEAMMATE JALEN CARTER NAMED AS DEFENDANT
Some of the students choose to stand back and watch as others get close to better investigate. Beihl shared that one of her students described the project as "morbidly fascinating."
The project allows students to see how forensics works in real life instead of just seeing it in a book. Students get to see that forensics isn't just about sitting behind a computer. Some students even decide that this is something they might be interested in doing in the future. Others decide that forensics isn't for them.
CLICK HERE FOR THE FOX NEWS APP
"Students will come into the class and say, 'Will I get to see a dead body?' But it's a really lab-heavy class," Beihl explained. "I love science. I enjoy getting to do something that gets them exciting about science and allows them to see something like this in real life instead of just in a textbook."
Beihl started the "body farm" at the end of April and will continue the project until the end of the school year. She hopes that in the future, she can get more pigs to show how bodies decompose in some different conditions.