A homicide investigation is underway in Seattle after a human skull was discovered last week at a local park with signs of foul play, authorities said Monday.
The human remains were found in Be'er Sheva Park on Lake Washington in the city's Rainier Beach neighborhood just after 7 a.m. on Wednesday, the Seattle Police Department said.
A Seattle Parks employee told police he found the skull while cleaning debris from a fenced-off area of the park.
MISSING WASHINGTON WOMAN ID'D FROM HUMAN FOOT FOUND IN SHOE THAT WASHED ASHORE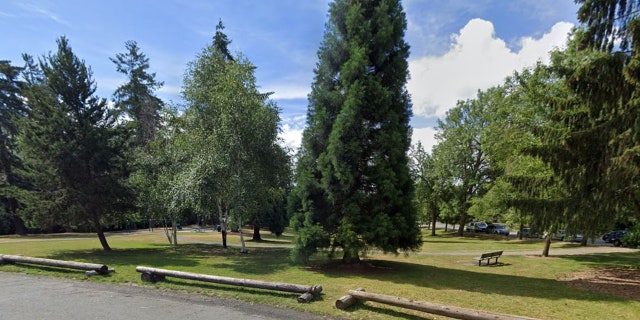 The King County Medical Examiner analyzed the human skull and found evidence that the victim had been stabbed. The death was ruled a homicide.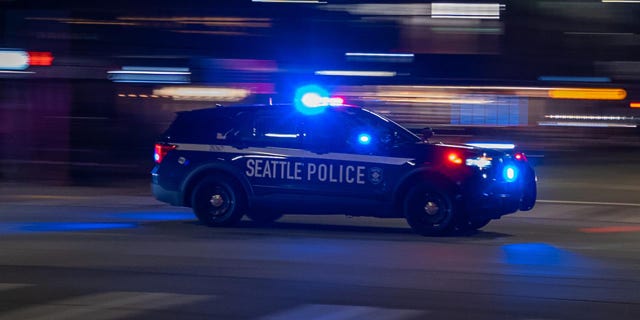 SKULL, OTHER HUMAN REMAINS FOUND IN REMOTE DESERT IN ARIZONA
No further details about the victim or the circumstances of the death were immediately available.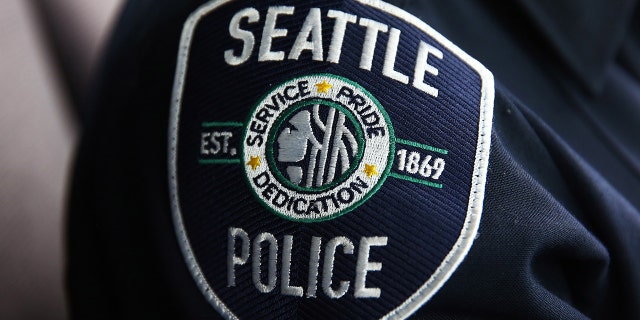 Detectives with the Seattle Police Department are leading the investigation.