Police in central Indiana are investigating a shooting that left six people wounded.
Police said in a statement that the shooting happened around 2:30 a.m. on Sunday in Anderson, a city of about 29,000 people about 40 miles northwest of Indianapolis.
A large crowd had gathered when a fight broke out, and several gunshots were heard, according to the police statement.
SHOOTING AT INDIANAPOLIS FAST FOOD RESTAURANT KILLS 1, INJURES 3 OTHERS
Officers pushed their way through the crowd and discovered someone had been shot in the leg. That person was transported to an Indianapolis hospital and was in stable condition.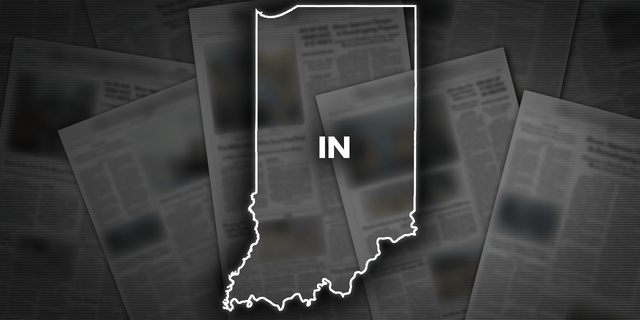 INDIANA FUGITIVE SHOT, INJURED AFTER PULLING GUN ON COPS
Five more people checked themselves into Anderson hospitals with gunshot wounds later Sunday. All of them have been treated and released.
Police said the victims included two women, ages 21 and 19; a 17-year-old girl; a 17-year-old boy; a 14-year-old boy; and a 21-year-old man.
CLICK HERE TO GET THE FOX NEWS APP
Detectives have been speaking with witnesses but no arrests have been made.