Police are investigating the death of a "small baby" whose body was found in a field in eastern Kansas City.
Kansas City police were notified Saturday evening that a dead body was found in the field in open, uninhabited area, police spokesperson Sgt. Jacob Becchina said.
Becchina told Kansas City media Sunday that the medical examiner will determine the baby's age, gender and cause of death. No new information was available on Monday, police said.
The area where the baby was found is near woods frequented by homeless people, neighbors and police said.
MISSOURI ANIMAL RESCUE TAKES IN PUPPY FOUND WITH SWASTIKAS, EXPLETIVE WORDS DRAWN ON SKIN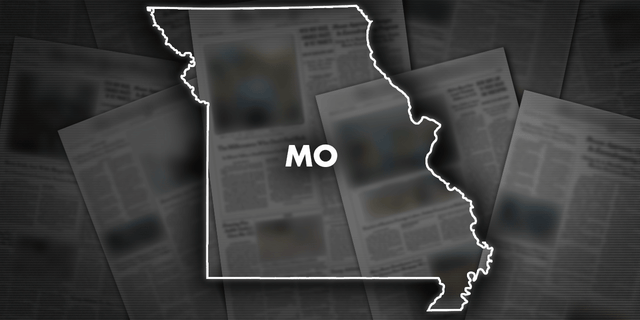 CLICK HERE TO GET THE FOX NEWS APP
The case is currently a death investigation because so little is known about the circumstances.
Becchina urged anyone with information on the baby's death to contact police. He said Kansas City police currently have no reports of missing babies that match this case.
"I know every one of these investigators, they want to know what happened and what led to this, whatever the explanation is," Becchina said. "We pray that somebody didn't intentionally hurt this baby, that maybe there's someone out there that panicked; a situation came up and they didn't know how to deal with it."