An Illinois girl who was 9 years old when she allegedly was abducted by her non-custodial mother nearly six years ago has been found safe in North Carolina. 
The National Center for Missing & Exploited Children (NEMEC) says Kayla Unbehaun was located after a felony warrant for kidnapping was issued for her mother, Heather, in July 2017. 
"I'm overjoyed that Kayla is home safe. I want to thank [the City of Elgin, Illinois Police and Fire Departments], the National Center for Missing & Exploited Children and all of the law enforcement agencies who assisted with her case," her father, Ryan, said in a statement. "We ask for privacy as we get to know each other again and navigate this new beginning." 
A store owner in North Carolina apparently recognized Kayla after seeing her featured on an episode of the Netflix show "Unsolved Mysteries" and called police, according to WSOC. 
MADELINE MCCANN PARENTS RELEASE VIDEO ON MISSING DAUGHTER'S 20TH BIRTHDAY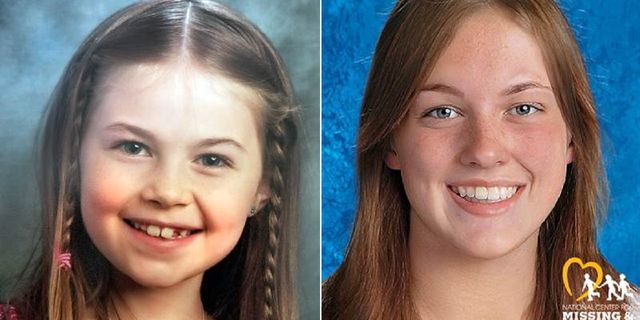 The station reports that Heather Unbehaun is facing a child abduction charge and is being held on a $250,000 bond after her arrest in Asheville over the weekend. 
The Elgin Police Department did not immediately respond to a request for comment from Fox News Digital on Tuesday morning. 
NEMEC says Kayla Unbehaun was previously last seen on July 5, 2017 before being "allegedly abducted by her mother." 
On that day, her father Ryan went to pick Kayla up from an address in Wheaton, Illinois, only to learn that Heather packed her bags and left with Kayla the day before, NBC Chicago reports. 
WISCONSIN CHILD, 8, WHO SPENT 2 DAYS LOST IN WOODS PRAYED HE WOULDN'T BE LOST 'FOR THE REST OF HIS LIFE'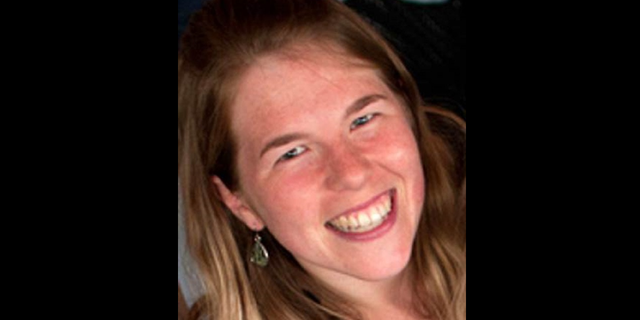 Kayla Unbehaun is now 15 years old. During the time when she was missing, NEMEC released an age-progression photo of her. 
In a Facebook page titled "Bring Kayla Home," Ryan purportedly wrote a tribute to his daughter earlier this year on her 15th birthday, on Jan. 5. 
"I love you and miss you so much. I can't wait for the day that I get to see you again, hoping each day I wake up will be the day. It could never come soon enough. I think of you every day hoping and praying that you are safe, happy and that you will come back into my life soon," the post read. "There are so many others who love you and miss you as well." 
CLICK HERE TO GET THE FOX NEWS APP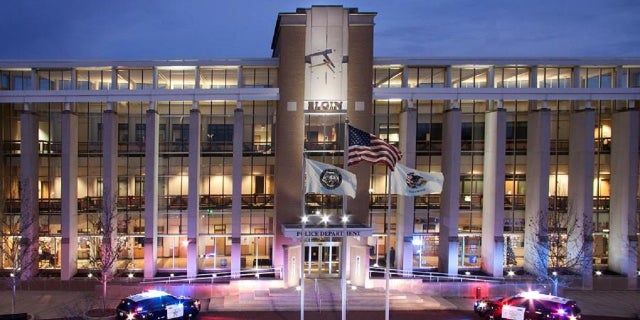 "You are a young woman now with your own thoughts and opinions. I hope you are old enough to realize you only know half of the story from one point of view," it continued. "I hope you could remember [the] truth about how things were when we were all able to be together, how good things really were." 
"The truth is I'm still alive and love you with every beat of my heart. I love you so much that there can be no bounds to measure it by. I have loved you since before you were even alive when you were just a possibility," the post concluded. "I've dreamed about being your Dada since I was a little boy. And I've loved you through all of this, no matter what will happen and will continue to love you forever. I've never wanted anything but the best for you which I feel part of that is being in each other's lives."