A former special education technician who sexually abused a 6-year-old autistic girl and recorded it was sentenced to 22 years in federal prison on Monday.
Benjamin Conroy, who pleaded guilty last year to sexual exploitation of a minor, must serve 15 years of probation when he's released from prison, the judge said.
PENNSYLVANIA SCHOOL BUS DRIVER ACCUSED OF SEXUALLY ABUSING NONVERBAL AUTISTIC STUDENT
Conroy, 34, sexually abused the student at an elementary school in Portland and sent explicit images to a person who contacted the Portland Police Department, according to court documents.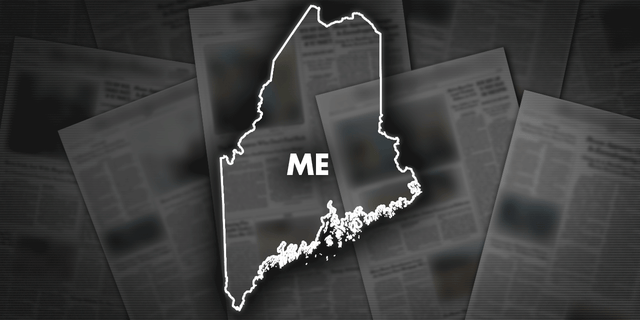 U.S. Attorney Darcie McElwee said Conroy sexually exploited a child in a place where parents should be confident in their children's safety — a school — and "used his position as a school employee to victimize a young child with special needs."
GEORGIA MIDDLE SCHOOL TEACHER ARRESTED FOR ALLEGEDLY MOLESTING STUDENT IN LIBRARY CLOSET
The defense contended Conroy suffered sexual abuse as a boy, and had suffered from a head injury and from mental illness and addiction to painkillers at the time he perpetuated the abuse.
CLICK HERE TO GET THE FOX NEWS APP
Conroy was arrested in the fall of 2021 after he allegedly sexually assaulted a woman sitting on a park bench and was chased down by bystanders who held him until police arrived, officials said. From there, investigators were able to link Conroy to the images of child sexual abuse.