A man who died alone in a Bennington police holding cell this spring had fentanyl, heroin and cocaine in his system and was killed by "acute mixed drug intoxication," according to a death certificate released Monday.
NO CHARGES FOR CONNECTICUT COPS AFTER SUSPECT'S DEATH RULED FENTANYL OVERDOSE
The Vermont Health Department ruled that the death of Darrell Jones, 33, was an accident.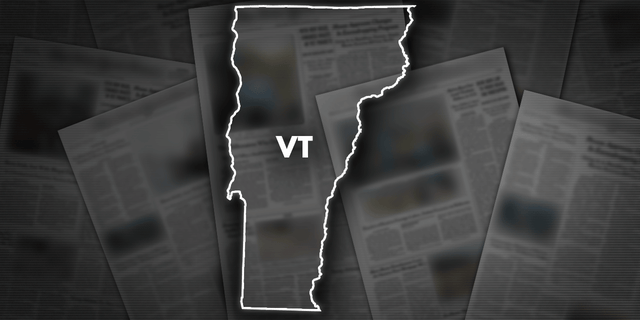 Jones, from Easton, Pennsylvania, was one of three people arrested by Bennington police on the afternoon of March 23. Less than an hour later, an officer spotted Jones sitting on the holding cell floor and leaning against the wall.
2 WISCONSIN OFFICERS CHARGED IN PRISONER'S OVERDOSE DEATH
The officer checked on him, immediately began providing medical care and called an ambulance, but Jones was pronounced dead at the police department.
CLICK HERE TO GET THE FOX NEWS APP
The initial state police investigation found no evidence that Bennington police used physical force on Jones.