A Massachusetts dentist who embezzled more than $1.2 million from his employer and fraudulently obtained an additional $50,000 in pandemic relief funding was sentenced Monday to two years in prison, federal prosecutors said.
GHANAIAN NATIONAL ACCUSED OF EMBEZZLING $2.4M FROM WISCONSIN GOP PLEADS NOT GUILTY
Jack Massarsky, 65, embezzled from his Cape Cod-based employer between 2015 and 2021 by intercepting insurance reimbursement checks mailed to the practice and depositing them in a secret bank account he opened in the practice's name, the U.S. attorney's office in Boston said. He used the money for personal and family expenses, authorities said.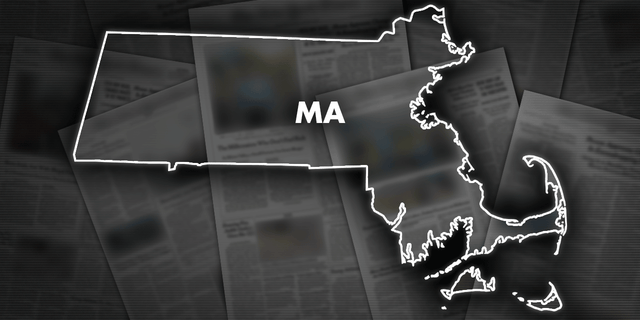 He also submitted a fraudulent application to the federal Health Resources and Services Administration Provider Relief Fund in the name of the practice in 2020 and was given more than $52,000 in pandemic relief funds that were intended provide economic assistance to qualifying health care providers, prosecutors said. That money was also deposited into the secret bank account.
OWNER OF REHAB CENTER CHAIN ARRESTED FOR HEALTH CARE FRAUD
In addition to prison time, Massarsky was also sentenced to three years of probation. He had paid restitution prior to sentencing.
CLICK HERE TO GET THE FOX NEWS APP
He pleaded guilty in January to mail fraud and wire fraud.