Authorities on Sunday were assessing the damage after a sidewalk sinkhole developed on a New Mexico bridge, resulting in the rescue of two pedestrians.
Los Lunas police said the city's Main Street bridge over the Rio Grande remained closed due to the sinkhole under a sidewalk on the east side of the bridge.
"There's culverts nearby that undermined the roadway and for that reason, it caused some areas to erode," New Mexico Department of Transportation District 3 spokeswoman Kimberly Gallegos said. "That's when we started to realize that we had to get traffic off of this roadway."
WISCONSIN GOV. EVERS SIGNS CARJACKING, RECKLESS DRIVING CRACKDOWNS INTO LAW
Gallagos added that water levels are high and the culverts are being affected by that.
Albuquerque TV station KOAT said a man and his son were rescued Saturday night after two women passing by the sidewalk sinkhole heard someone calling for help.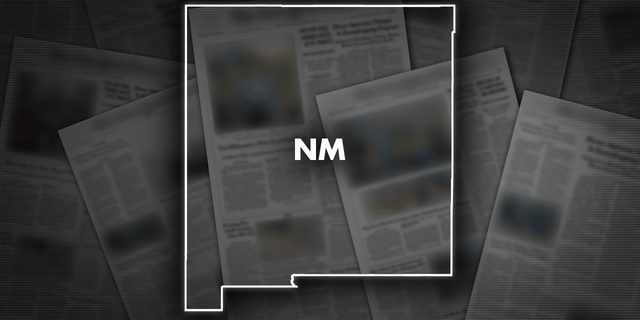 Several media reports Saturday night said the bridge partially collapsed, but authorities said that was not accurate.
New Mexico Department of Transportation officials were on the scene Sunday trying to determine the extent of the culvert damage on one of Valencia County's main roads.
CLICK HERE FOR THE FOX NEWS APP
Los Lunas Fire Chief John Gabaldon said a water line had to be shut off to prevent more problems if a pipe running through the sinkhole broke.
Gabaldon didn't immediately know how many homes were affected by the water outage.
Los Lunas is about 24 miles south of Albuquerque.