New York City investigators are looking into the cause of a luxury apartment fire that broke out hours after the FBI arrested the homeowner in connection with a $1 billion federal fraud case Wednesday.
Authorities arrested Guo Wengui, a 52-year-old Chinese billionaire in exile, early Wednesday morning. Six hours later, with investigators reportedly still in his apartment, it went up in flames.
Court documents allege that he and a business associate used hundreds of millions of fraudulently obtained dollars to maintain luxury lifestyles that included a $37 million yacht, Italian sports cars, private jet flights, a $36,000 mattress and more.
The cause of the fire was still under investigation Friday afternoon, a Fire Department spokesman told Fox News Digital.
NYC FIREFIGHTERS RESPOND TO TWO-ALARM FIRE AT HISTORIC LUXURY SHERRY-NETHERLAND HOTEL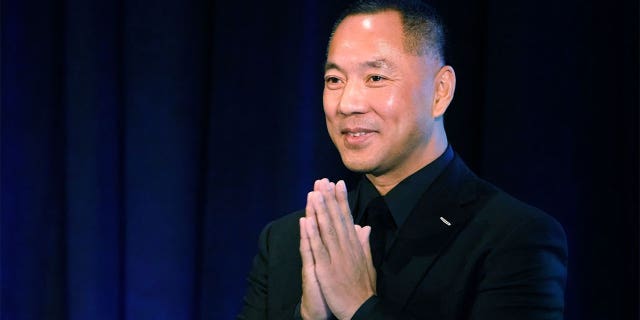 The FDNY said about 150 firefighters and EMS workers quelled the flames in about an hour and 45 minutes.
The FBI, which was reportedly still present in the apartment when the fire broke out, did not immediately respond to a request for comment. There were no reported injuries.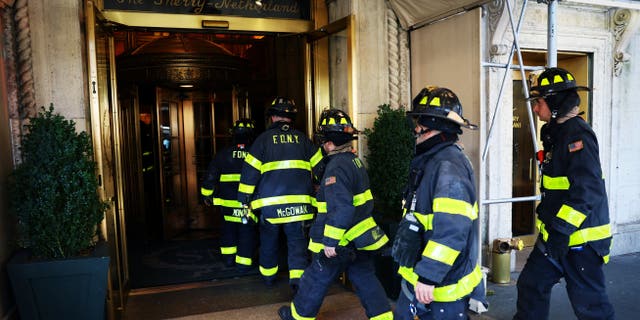 A source with knowledge of the building told Fox News Digital Friday that some residents believe "it was rigged."
And a police source told the New York Post that it looked like it had been set remotely.
"The fire was probably not started by a person in the space," the paper quoted. "It was started somehow remotely, and the whole apartment was wired."
WATCH: FDNY responds to two-alarm fire at luxury Manhattan hotel
Guo lived in a suite on the 18th floor of the 37-story residential tower at Fifth Avenue and 57th Street, with a view of Central Park. He paid $67.5 million for it, according to court documents.
Other Sherry-Netherland residents over the years have included Diana Ross, Barbra Streisand, David Bowie and TV's Judge Judy, and the hotel provided the backdrop for numerous scenes in AMC's TV series "Mad Men."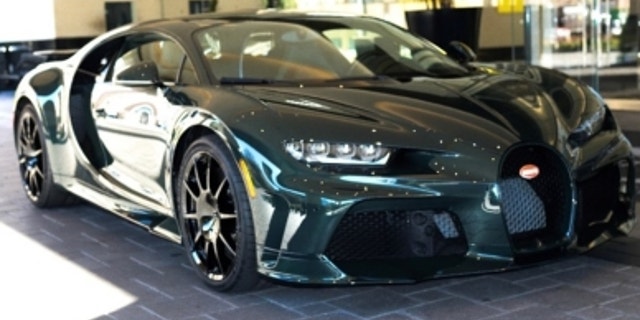 Celebrities ranging from the actor Michael Caine to pop superstar Jessica Simpson have been photographed there as well.
CHINESE BILLIONAIRE LIVING IN US ARRESTED FOR ALLEGEDLY OPERATING $1B FRAUD SCHEME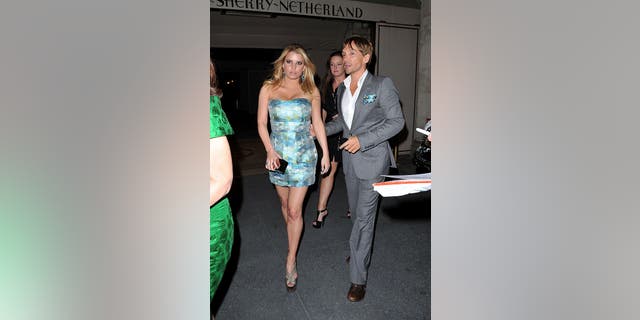 The Sherry-Netherland Hotel, a nearly 100-year-old luxury skyscraper just east of Central Park in Manhattan, has gone up in flames before.
On April 14, 1927, while under construction, a fire broke out on wooden scaffolding on the building's exterior – lighting up the Manhattan sky and throwing "sparks and embers on rooftops and streets blocks away," the New York Times reported the following morning.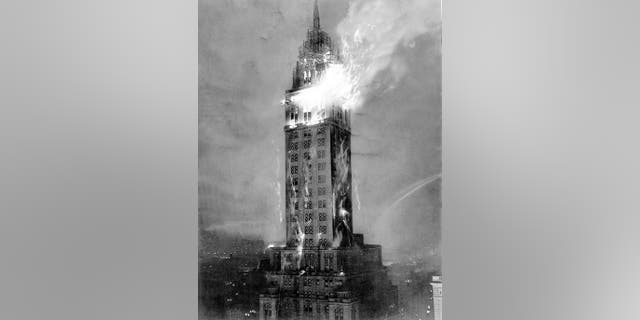 Three years later, also on the 18th floor, a discarded cigarette butt was blamed for igniting another blaze, which damaged an apartment there.
Guo, identified in a federal criminal complaint as Ho Wan Kwok and who used other names, including Miles Guo, is a Chinese businessman and vocal Communist Party critic who has been living in exile in the United States.
CLICK HERE TO GET THE FOX NEWS APP
China's foreign ministry on Thursday said it was aware of the reports of his arrest and declined to comment further.