A Florida professor has set the world record for the longest time spent living underwater without depressurization.
Dr. Joseph Dituri, 55, has spent 74 days living in Jules' Undersea Lodge at the bottom of 30-foot-deep lagoon in Key Largo as of Monday and plans to spend at least 100 days there, according to the Associated Press.
The duration breaks the previous record of 73 days that was set by two professors who also lived in the lodge in 2014.
"The curiosity for discovery has led me here," Dituri, who teaches at the University of South Florida (USF), told the outlet. "My goal from day one has been to inspire generations to come, interview scientists who study life undersea and learn how the human body functions in extreme environments."
AIR FORCE VETERAN BREAKS GUINESS WORLD RECORD FOR DUMBBELL CURLS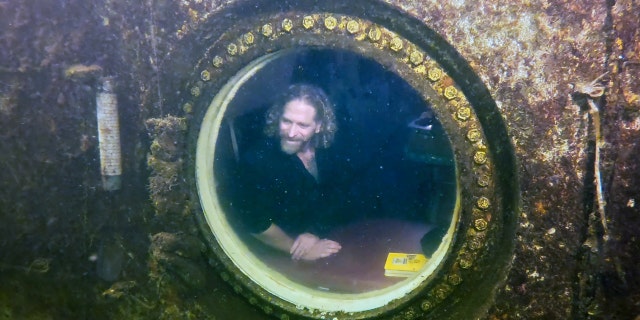 Dituri, who also goes by the name "Dr. Deep Sea," has been underwater since March 1 as part of a project called "Project Neptune 100," which is analyzing how the human body reacts to long-term underwater pressure.
Organized by the Marine Resources Development Foundation, which owns the deep-sea lodge, the project joins medical and ocean research with education with education.
Researchers have been continually monitoring and conducting medical tests of Dituri's physical and psychological health throughout the project.
CALIFORNIA MOUSE WINS GUINNESS WORLD RECORD AS OLDEST LIVING MOUSE IN HUMAN CARE AT 9 YEARS OLD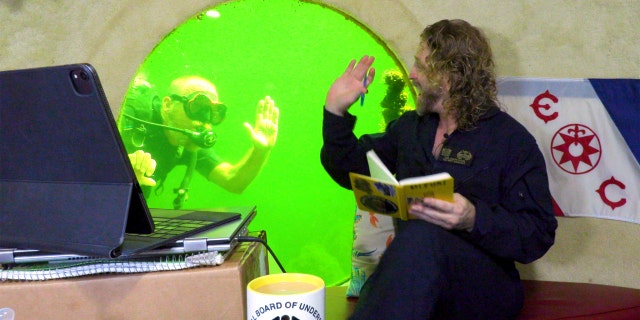 "The record is a small bump and I really appreciate it," Ditri said. "I'm honored to have it, but we still have more science to do."
"The idea here is to populate the world's oceans, to take care of them by living in them and really treating them well," he added.
Dituri, who was in the Navy for 28 years, continues to teach biomedical engineering classes at USF while in the lagoon.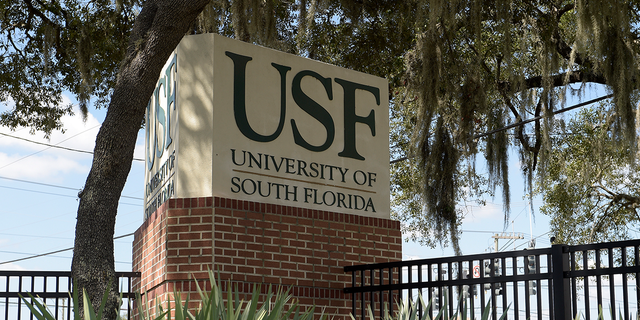 CLICK HERE TO GET THE FOX NEWS APP
"The thing that I miss the most about being on the surface is literally the sun," Dituri said. "The sun has been a major factor in my life — I usually go to the gym at five, and then I come back out and watch the sunrise."