A Texas woman was left paralyzed after a robbery suspect attacked her at a Houston-area shopping center last month.
Nhung Truong, 44, was in the process of making a withdrawal for a large sum of cash from her bank when the observing suspect reportedly followed her for 24 miles to a shopping center, where he attacked her, according to KRIV.
Surveillance video shows the man slowly walking up to Truong and then grabbing her while reaching for her belongings. She then drops all of her possessions on the floor when he picks up her phone – only to return for her envelope full of cash. She runs opposite of her attacker, but he catches her and body slams her to the ground, absconding with the money.
Truong is now paralyzed as a result of spinal damage from the attack.
TEXAS MAN FATALLY SHOOTS HIMSELF AFTER LIVING WITH A CORPSE FOR MONTHS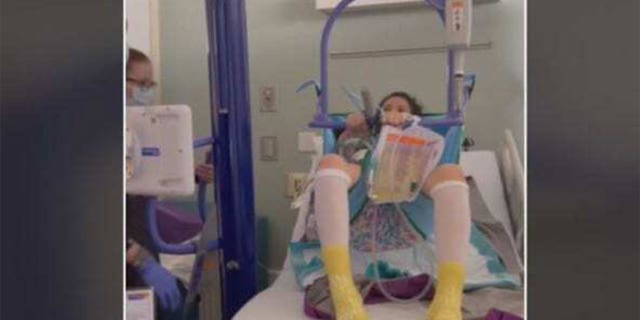 The suspect stole $4,300 from Truong that she had been saving to visit family in Vietnam, according to KRIV.
The victim is a single mother to three children, ages 13, 15 and 20; all of whom are attending school. Truong is now wheelchair-bound.
TEXAS MAN STRANGLED MOM BECAUSE SHE WOULDN'T GIVE HIM HER CAR: POLICE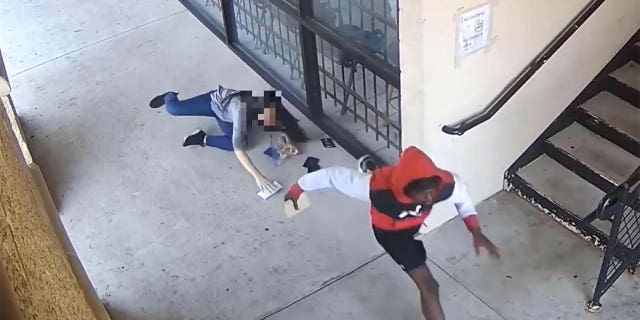 Nu, Truong's mother, shared that Truong lost her husband to liver cancer seven years ago.
"I'm feeling very horrible and sad at the same time," she said.
HOUSTON VIDEO SHOWS MAN ROB TERRIFIED 72-YEAR-OLD WOMAN AT GUNPOINT, DRIVE OFF WITH BMW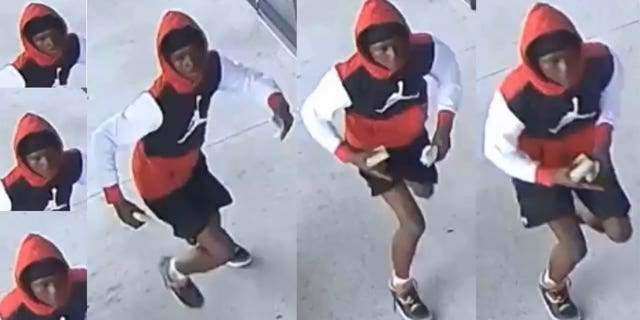 "It's been really bad. We have to pay rent and stuff and she's the only one that can work and help us. We don't know what to do," said Van Duong, Truong's daughter.
Doctors told the family that the single mother's chances of a full recovery are 50%.
CLICK HERE TO GET THE FOX NEWS APP
Houston Police is currently on the lookout for the suspect.