Three people have been killed in California's Bay Area after a male suspect carried out a carjacking and stabbing spree, police say. 
The violence began in San Jose around 3:11 p.m. Thursday with a carjacking and stabbing that left a victim with life-threatening injuries, according to Steve Aponte, a spokesman for the city's police department. 
The male suspect, who has not been publicly identified, then attempted to carjack and stabbed the driver of another vehicle in a shopping area, leaving that person with life-threatening injuries as well, Aponte said. 
While fleeing the second scene, the suspect struck a pedestrian in a parking lot, who suffered non-life threatening injuries, Aponte continued. 
CALIFORNIA JUDGE ROBBED OF ROLEX OUTSIDE OAKLAND COURTHOUSE, REPORT CLAIMS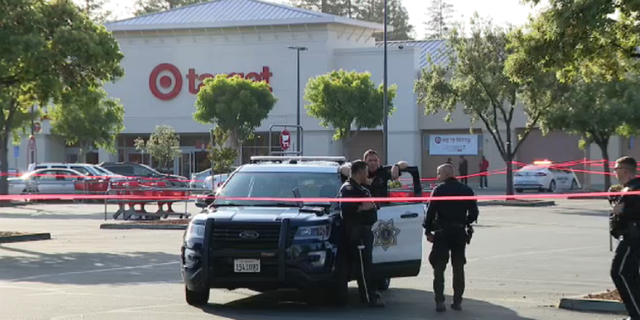 "As the event continued to unfold throughout the rest of the afternoon, that suspect was later spotted in that suspect vehicle near the intersection of Santa Clara Street and 16th Street," he told reporters. 
"During that incident, the suspect, it appears, intentionally rammed two individuals, striking two pedestrians, ultimately causing them life-threatening injuries," which they later died from, Aponte said. 
The crime spree came to an end in nearby Milpitas with a third stabbing, which was fatal. 
"On June 1, 2023, at approximately 04:32 P.M., the Milpitas Police Department Communications Center received a 911 call of a stabbing in a shopping center parking lot near the 400-Block of Jacklin Rd. The suspect fled prior to officers arriving," the city's police department stated. 
SAN FRANCISCO BAKERY STABBING SUSPECT RELEASED FROM PRISON DAYS EARLIER FOR SEPARATE STABBING, DA SAYS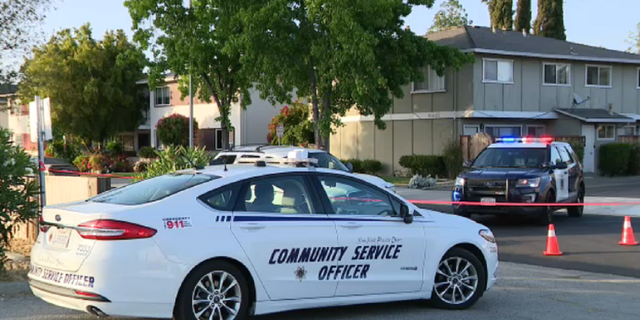 "Numerous officers responded and the first officer was on scene within 1 minute and 12 seconds and immediately rendered aid to the injured victim," Milpitas Police added. "The victim was quickly transported to a local hospital but unfortunately succumbed to their injuries." 
The male suspect later was found "hiding in a residential neighborhood close to where the stabbing occurred" and was taken into custody without incident, according to police. 
"During our investigation we learned that the San Jose Police Department was actively investigating two homicides in their city," the Milpitas Police Department also said. "Investigators believe the crimes committed in San Jose and Milpitas may be related to the same suspect." 
It is unclear if there is any connection between the suspect and the six victims who were either killed or injured.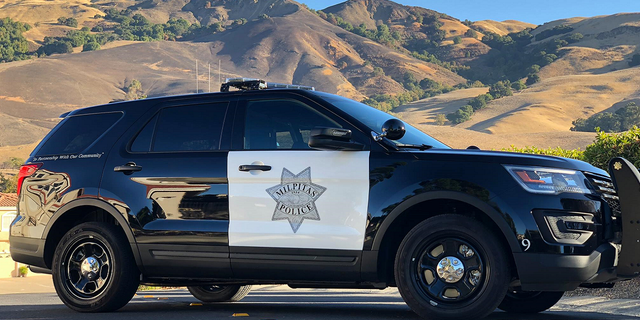 CLICK HERE TO GET THE FOX NEWS APP 
"We do not have a motive and circumstances around why this occurred today," Aponte said, noting that the San Jose Police Department's homicide detectives are investigating. 
"As of right now we feel comfortable that there is no ongoing threat to the public and I want, rest assured, that everybody here in the city should feel safe tonight knowing that we have done our job as officers and thanks to the assistance of the Milpitas Police Department, have taken a person into custody," he added.