The implosion of two smokestacks at a shuttered coal-fired power plant in Pennsylvania went mostly as planned on Friday, but officials say an air burst caused some utility poles and power lines to come down on a nearby street, leading to power outages.
CLOCK TICKING FOR PLAN TO KEEP WEST VIRGINIA COAL PLANT OPEN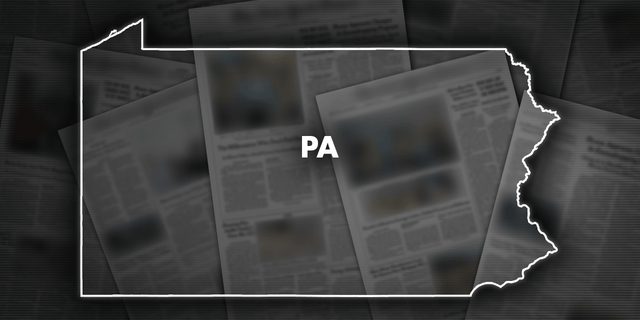 The implosion at the Cheswick Generating Station in Springdale, a borough just northeast of Pittsburgh, occurred shortly after 8 a.m., bringing the stacks down with a loud crash and a huge cloud of dust. One tower stood about 550 feet tall and the other 750 feet.
VIDEO SHOWS DEFUNCT KENTUCKY COAL PLANT TOWERS BEING IMPLODED IN MASSIVE BLAST
No injuries were reported, but some nearby properties had minor damage that officials said was being assessed Friday afternoon. Many utility customers who lost power had their electricity restored within an hour, officials said, and customers were back online by late Friday afternoon.
CLICK HERE TO GET THE FOX NEWS APP
The Cheswick plant stopped making power in the spring of 2022 and has since been taken over by an environmental remediation firm.