A teenager has died and at least four others were wounded after a group of people fired shots at another group on Chicago's South Side, authorities said.
A male later was found with a gunshot wound to his leg after he opened fire toward officers responding to the scene about 8:20 p.m. Thursday, Chicago police said in a release. It was not immediately clear whether he was shot by an officer.
A 14-year-old boy wounded during the initial shooting died at a hospital. The others — ages 16 to 21 — were taken to hospitals for treatment.
FORMER CHICAGO MAYOR LORI LIGHTFOOT LANDS TEACHING GIG AT HARVARD AFTER LEAVING OFFICE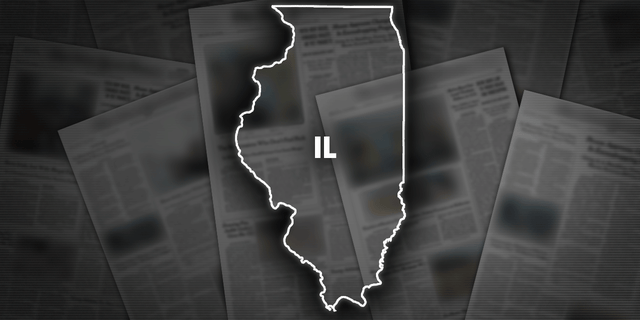 Two handguns were recovered, police said.
CLICK HERE TO GET THE FOX NEWS APP
Three officers were taken to hospitals for observation following the shooting.