The City of La Vergne, Tennessee, officially launched a nationwide search for a new police chief after the department's former leader was fired for his failure to report rampant sexual misconduct within the department. 
"Since our police chief position has been open I've tasked our HR department with finding a recruiting company to assist us with this nationwide search," said Mayor Jason Cole in a press release provided to Fox News Digital. 
"This first step in the process will ensure we have a good vision for what expectations our community and department have for the next police chief."
The city announced it hired the recruitment firm Ralph Andersen & Associates to carry out the search. 
TENNESSEE SEX-ROMP COP SCANDAL: POLICE CHIEF FIRED AFTER CITY DISCOVERS HE KNEW OF ESCAPADES AMONG OFFICERS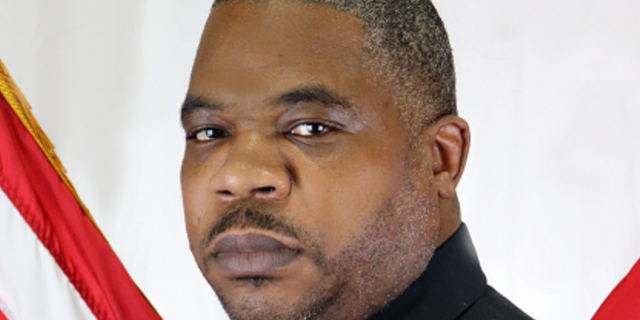 The La Vergne Police Department gained national attention in January when five officers on Nashville suburb's force were fired and three others suspended over allegations of rampant sexual affairs between one female officer and her male colleagues, including while on-duty. 
The department lost nearly 12% of its officers following the scandal and employs a total of 60 sworn officers as of earlier this year, Fox 17 previously reported. 
The internal investigation carried out late last year found that the escapades among the officers took place at their homes, in hotels, at parties and at the department's gym. One escapade was allegedly carried out during an alcohol-fueled hot tub party where Hall reportedly took off her top at another officer's house.
Former Police Chief Burrel "Chip" Davis was fired in February after third-party investigators in the city determined he "was aware of the sexual misconduct within his department and never reported or disciplined any of the officers involved."
DISGRACED TN POLICE CHIEF RECEIVED EXPLICIT PHOTOS OF MAEGAN HALL ON BURNER PHONE: COURT DOCS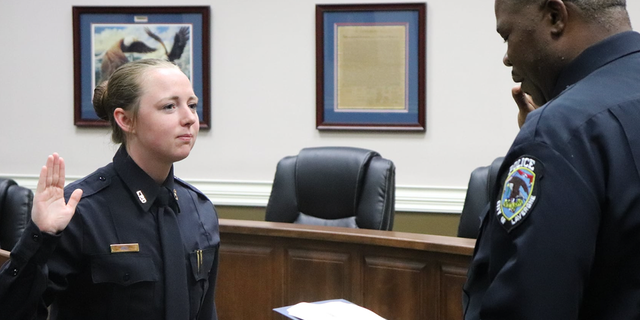 Former officer Maegan Hall, the only female to be fired in the scandal, has since filed a lawsuit against the city, Davis, and former Sgts. Lewis Powell and Ty McGowan, citing she was "groomed" for the trysts she had with her male colleagues. 
"Where Ms. Hall sought role models at her new job, she instead found predators," the lawsuit states. "In place of offering professional development, her supervisors and the chief of police groomed her for sexual exploitation."
EX-TENNESSEE COP MAEGAN HALL BREAKS SILENCE ON SEX SCANDAL THAT ROCKED POLICE DEPARTMENT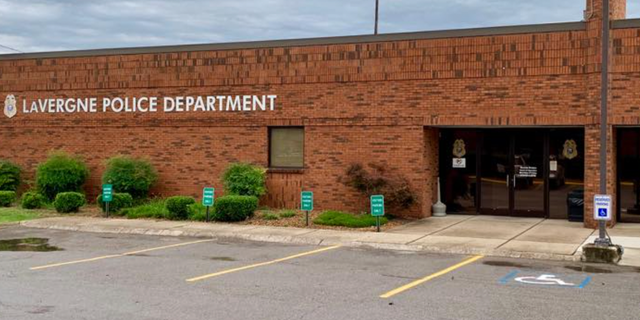 Court records allege that Davis also received explicit photos of Hall on a burner phone, which he called "Ole Boy," and joked about her trysts with male officers. 
Mayor Cole told local media on Monday that city officials selected Ralph Andersen & Associates to lead the search for the new police chief and move the department forward from the sex scandal. 
EX-TENNESSEE COP AT CENTER OF SEX-ROMP SCANDAL CLAIMS SHE WAS SEXUALLY 'GROOMED' IN NEW LAWSUIT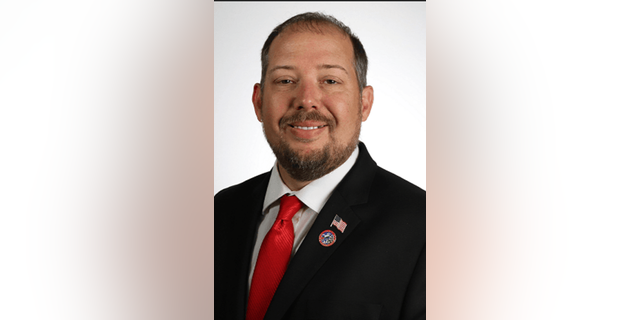 "[We wanted] fresh eyes to come in and really change the city, as far as the police department," said Cole, WKRN reported. "[We want to] go in there and try to move forward, and take that next step as a police department."
Cole added that transparency is critical for the city, which will hold community meetings in April to hear from residents, while the recruitment firm will also speak with current cops on the force and other city leaders for feedback. 
"We want this to be a transparent and open process, and so we believe that the more input we can get from both our residents, our staff, and our leadership, the better," Cole said.
CLICK HERE TO GET THE FOX NEWS APP
Cole said the city is hoping to have a new chief by the fall, according to WKRN. Brent Hatcher, who formerly served as the department's deputy chief, was appointed as interim chief after Davis' firing.