A Texas mom was killed just one day before Mother's Day while taking one of her daughters to pick out a prom dress, according to the woman's family.   
Dallas police responded to a shooting just after 4 p.m. Saturday in the 2100 block of N. Masters Drive in Dallas. 
Investigators determined that four people had been shot at the location and taken to different hospitals. One of those four people, 39-year-old Ana Moreno, died from her injuries. The other bystanders – all adult males – were in critical condition, police said on Sunday.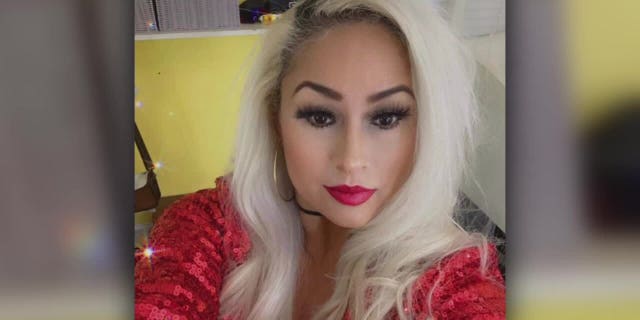 Police said two drivers were shooting at each other from separate vehicles while driving eastbound on Bruton Road. Moreno's vehicle was caught in the crossfire, and she was killed, police said. 
TEXAS MAN ARRESTED FOR SHOOTING, KILLING GIRLFRIEND IN DALLAS OVER ABORTION: POLICE
It remained unclear whether the other bystanders were victims in the shooting. No suspects have been arrested as of Monday afternoon, police said. 
"She was so excited to see her get ready for prom," Moreno's other daughter told FOX 4. "She was so excited for us to graduate, that's all she wanted." 
CLICK HERE TO GET THE FOX NEWS APP
Moreno's family has created a GoFundMe page to help with funeral expenses. They said Moreno leaves behind a son and two daughters.