A 19-year-old was arrested in a January shooting at a hookah lounge in Austin that left two high school students dead and three other people seriously wounded, police said Monday.
Christijan Stevens was arrested Wednesday in Killeen, north of Austin, and is charged with capital murder, police said. Jail records did not list an attorney for him who could comment about the allegations.
Police have said that the shooter left the lounge after opening fire on Jan. 28. They have said he "had prior history with one of the victims" but haven't said which one. Police on Monday did not provide any additional information on what led to the shooting.
2ND TEXAS HIGH SCHOOLER DEAD AFTER HOOKAH LOUNGE SHOOTING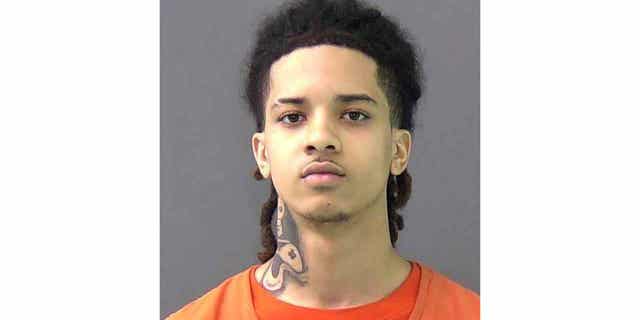 CLICK HERE TO GET THE FOX NEWS APP
Brayden Bolyard, 17, died at the lounge, and Jaitron Tatum, 18, died on Feb. 1. The school district in Jarrell, located about 40 miles north of Austin, has said that both of them were students there.