A hiker in Utah died, and a second one was hospitalized after slipping while rock climbing in Big Cottonwood Canyon on Friday, authorities said.
A 34-year-old woman, identified as Kaitlyn Brann, fell to her death just after 6 p.m. in the Storm Mountain area, the Unified Police Department said.
Brann was hiking with her 30-year-old boyfriend, whose identity was not immediately released, when the pair apparently slipped on the rocks, KTVX-TV reported.
Search and rescue teams searched for the pair with drones and located the hikers near two fallen boulders, according to the outlet.
MONTANA HIKER, 19, FOUND ALIVE DAYS AFTER GOING MISSING IN GLACIER NATIONAL PARK: OFFICIALS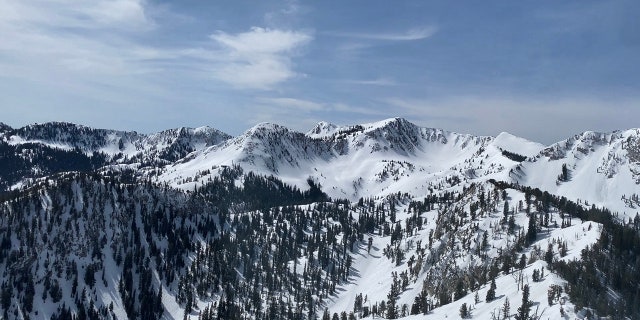 Brann was pronounced dead at the scene while the male hiker was airlifted to a hospital. Officials told the outlet that he is expected to survive.
"I'm never going to see her again and that breaks my heart," Brann's brother, Dylan, told the outlet. "I don't know that my mom is ever going to recover from this."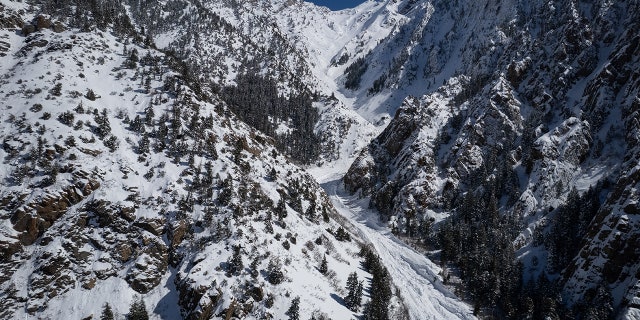 While no further details were immediately available, officials said that the two hikers were prepared for the situation.
"It's important to note that the hikers were actually very well-prepared for the situation, just given the elements, unfortunately, this was the outcome," Unified Police Detective Aymee Race told the outlet.
NC HIKER FOUND ALIVE DAYS AFTER GOING MISSING FROM APPALACHIAN TRAIL IN CONNECTICUT
Officials said the melting of the large snowpack that accumulated over the winter can cause rocks and debris to shift easily.
Officials urged climbers to take precautions before setting off into the outdoors.
Earlier this month, a climber died and another was rescued in Guadalupe Mountains National Park in Texas. One member of the park's rescue team also sustained an injury and was transported to El Paso for care.