The man accused of beating two staffers of U.S. Rep. Gerry Connolly, D-Va., on Monday with a baseball bat sued the Central Intelligence Agency (CIA) last year. 
Xuan Kha Tran Pham, 49, a Fairfax resident, claimed the spy agency tortured and imprisoned him, according to a May 2022 complaint. 
"The C.I.A. has been guilty of wrongfully imprisoning me in a lower perspective based on physics called the book world since 1995," courts documents read. He added the CIA torture him since 1998 "from the fourth dimension."
DEMS PROPOSE 8.7% PAY RAISE FOR FEDERAL WORKERS TO MAKE UP FOR COVID, TRUMP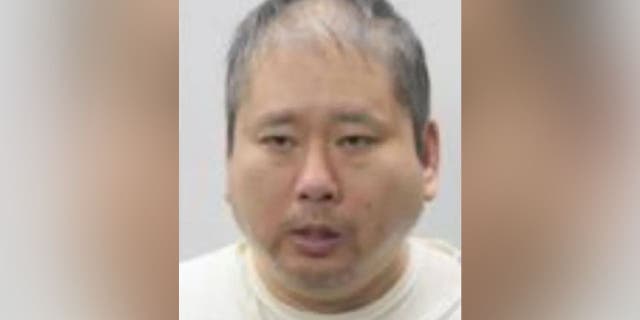 Pham has been charged with one count each of aggravated malicious wounding and malicious wounding in Monday's attack. The U.S. Capitol Police said Pham entered Connolly's district office and assaulted two staffers with a metal baseball bat. The staffers sustained non-life threatening injuries. 
Connolly was not in the office at the time of the alleged assault. Investigators have not determined a motive for the attack, the USCP said. 
READ THE LAWSUIT BELOW:
In his lawsuit, Pham said he wanted to be returned "to normal condition by a digital technology" and compensated for his alleged suffering in the amount of $29 million. 
The United States Capitol Police and Congress, over the past few years, have beefed up security for congressional and district offices and allocated additional funds to provide security at the homes and offices of lawmakers.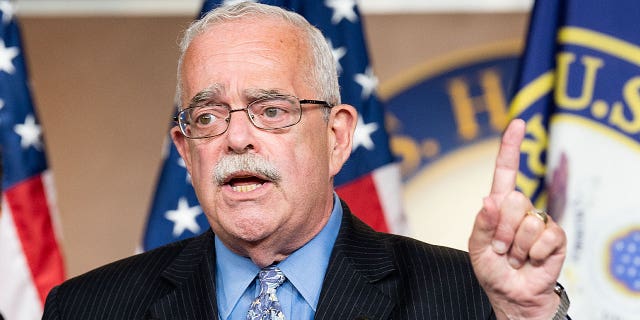 CLICK HERE TO GET THE FOX NEWS APP
Last month, USCP Chief Tom Manger testified about the heightened climate across the country. 
"One of the biggest challenges we face today is dealing with the sheer increase in the number of threats against Members of Congress – approximately 400% over the past 6 years," Manger said. "Over the course of the last year, the world has continuously changed, becoming more violent and uncertain."