A 26-year-old woman who was stabbed at a downtown Chicago train platform uttered the name of her attacker before dying, police said Monday.
CHICAGO BANK SECURITY GUARD SHOT BY ROBBER, POLICE SAY
Police announced a murder charge against a 31-year-old man who was arrested Saturday, roughly 13 hours after the early morning stabbing.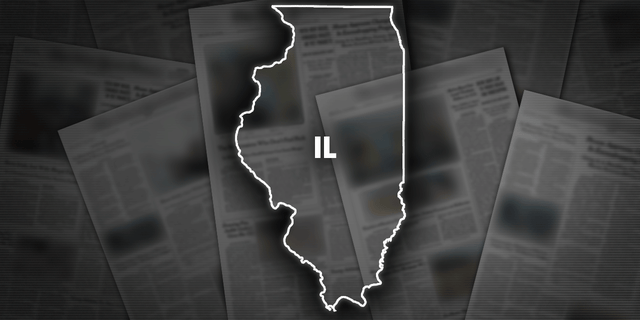 Samantha Maldonado was attacked as a train approached at an elevated platform in the Loop and stabbed repeatedly around 1:30 a.m. She ran downstairs to street level and collapsed.
CHICAGO BOY, 14, CHARGED WITH MURDER, ARMED ROBBERY
"The key piece of evidence in this case came from the victim herself," said Eric Carter, police first deputy superintendent. "She named … the offender before she succumbed to her injuries."
They had a prior relationship, Carter said.
CLICK HERE TO GET THE FOX NEWS APP
The man was denied bond during a court appearance Monday.